2pc Meal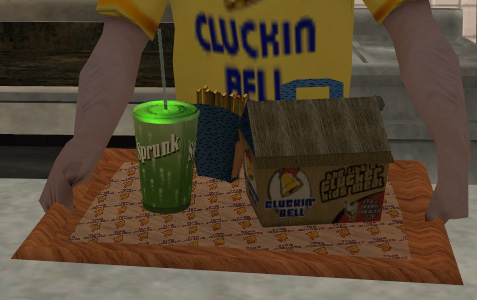 A deliciously small box with a small side, drink, and a biscuit! (Comes with a toy if it's for a child!)
4pc Meal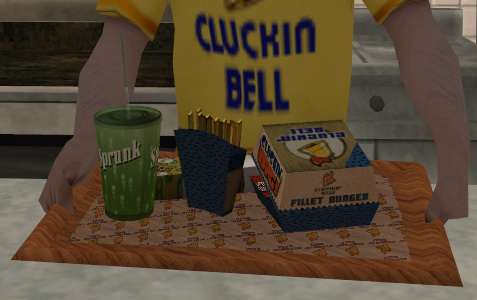 Get lunch in a snap, with this instant four-piece meal. Comes with a small side, drink, and a biscuit as well.
8pc Family Deal Meal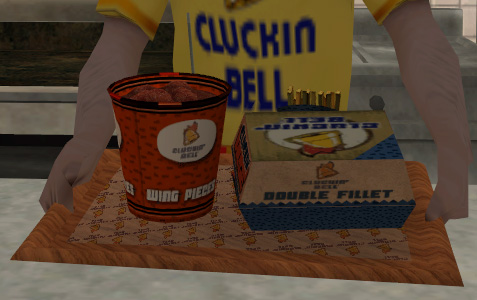 Start your prayer, it's the Family Meal. Get eight whole pieces, two of each type of chicken. Comes with two large sides, and two whole biscuits!
The Vegan Meal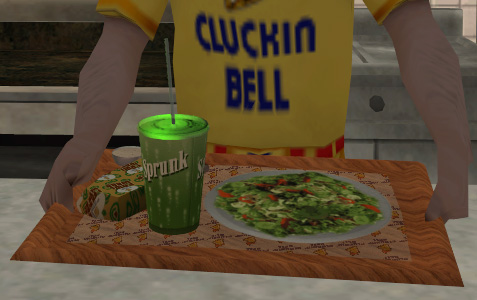 For the vegan in you, have some of our e.Coli free Romaine Lettuce inside of you.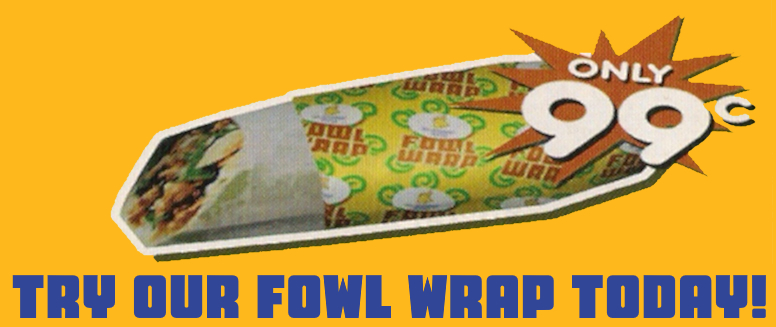 Revised 1/22/2020